---
Monday, August 14th, 2017
Treat each customer as your most important one
It's one thing to give clients what they want, and it's another to make sure they're satisfied. Successful merchants are those whose quality of service distinctively stands out from the rest. Therefore, ensure you provide all customers with your best service, regardless of whether they buy a big-ticket item or only spend a few pounds.
If you're running an online business, you can make the shopping experience more enjoyable by greeting new site visitors with personalised messages, complete with their usernames. Real-time video chats can also help to streamline customer support by creating a "physical" connection with your clients.
Happy buyers not only keep coming back but also grow your customer base by making referrals.
Get your customer's opinion
Offering clients what they want is arguably the best way to increase sales and build trust. If you intend to gain repeat customers, therefore, the first step is to find out what your customers' needs and wants are.
Surveys are the most efficient ways to conduct market research. If you've recently opened your store, use your website or social media outlet to reach out to clients and understand your new market. Alternatively, you can use tools like SurveyMonkey to send targeted surveys to customers through avenues like email and social media.
Additionally, asking buyers about the shopping experience after they check out is an effective way to gather useful information on how to make your services better, while showing them you value their feedback. A utility like Qualoroo can also help you to get valuable insight from your customers when they visit your site.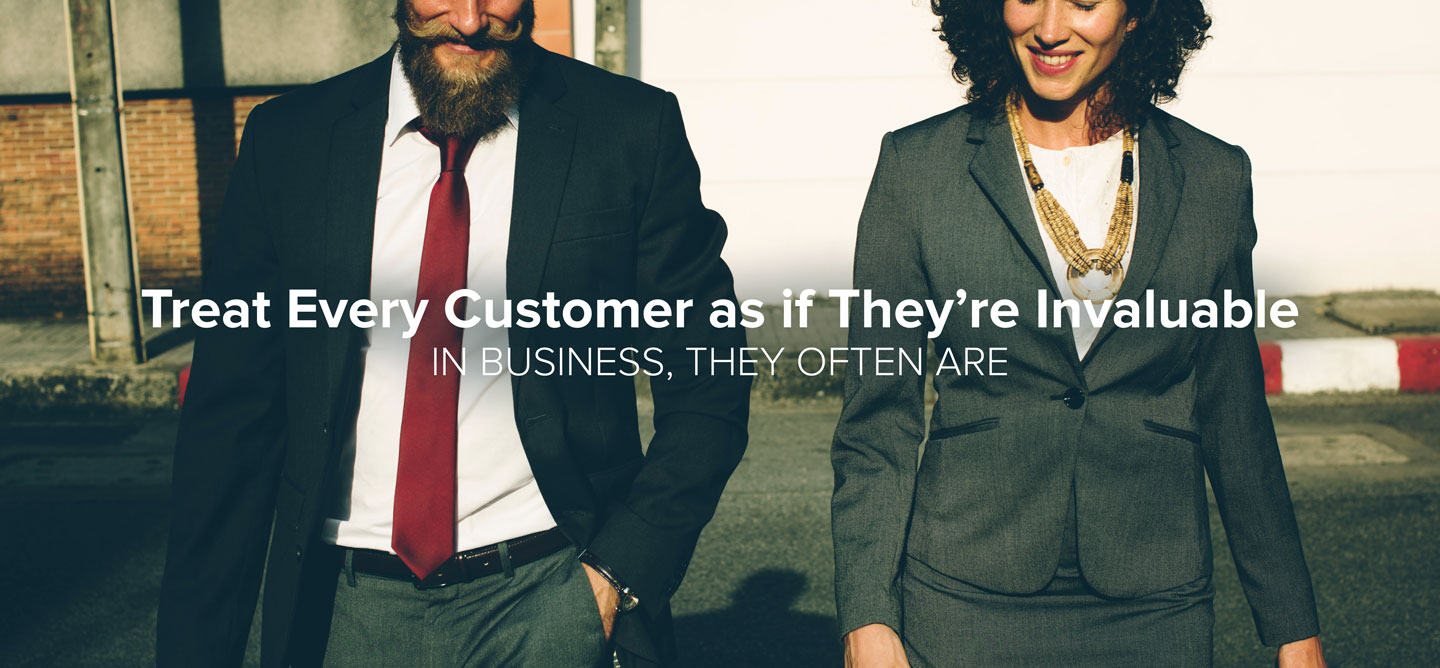 Go the extra mile
Fostering long-lasting relations sometimes means making decisions and adjusting your offerings to cater fully to your clients' needs. This may include creating customised solutions for specific customers, providing financing programs and formulating new contractual terms. Taking extra steps to guarantee customer satisfaction will keep them appreciative of your service. It may also open up additional streams of revenue and new product offerings that you had not considered before.
That said, be careful not to deviate too much from your core products, else you may compromise the unique identity of your brand.
Summary
Maintaining a satisfied pool of customers not only drives sales but also sets your business apart from the competition. The tips above will help you build the lasting client relationships you need to succeed.