High Risk Industries
Take a Look at Our List of High-Risk Business Categories
Take the time to determine what would suit your industry best. Don't sign a contract until you are absolutely certain of all that it entails.
Our relationships with various processors and their competitive pricing won't leave you in the red. Our partnerships have allowed us to offer more customizable solutions as well as competitive pricing.
If you don't see your industry on the list, feel free to contact us to determine if we are able to help find you a provider in your niche. We have worked in the payments industry long enough to cater to just about any high-risk business.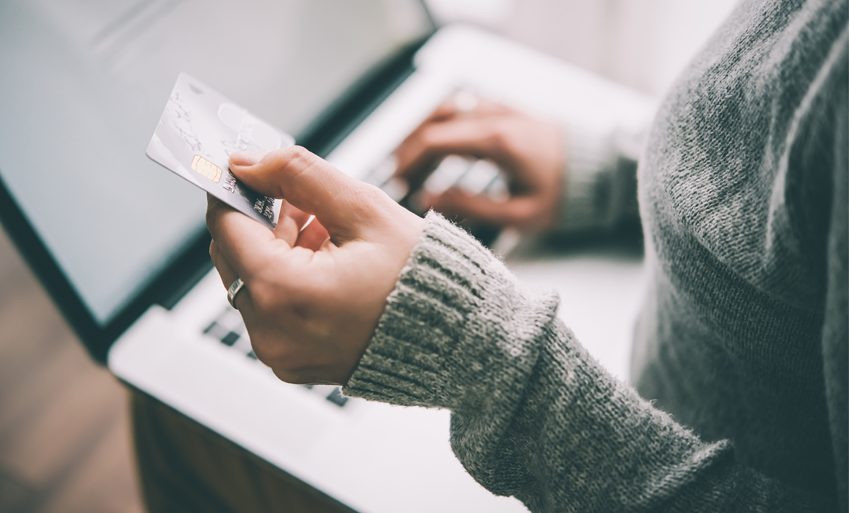 You need a high risk merchant services provider that specializes in working in High Risk Industries.