Find the Right Payment Provider for Your Business.
Discover the payment provider that meets your needs, and has the reputation your business deserves.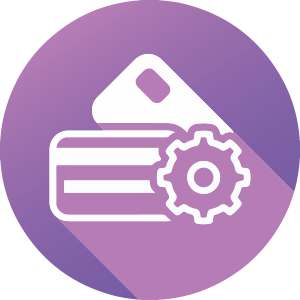 THE PERFECT PLACE TO START
Find the best Payment Processors
Quickly find payment processors who offer the lowest rates,
fast approvals and more.
How Do you take payments
Our Process
We focus on three main areas of interest.
We do the hard work!
We review contracts, rates, and fees to ensure you're getting the best deal. We check every nook and cranny to make sure you don't overpay because of misleading terminology, hidden costs, and deceptive sales tactics.
Read Our Latest Reviews
We Take Complaints Seriously
We scoure every major review and complaints site to ensure our experience with a payment provider is consistent with other customers. Our goal is to be certain you're getting the most honest snapshot of the company at the time of our writing.
If you feel our review reflect a different experience than the one you've had, reach out to us and tell us about it.
We check complaints
We ask key questions
We find answers
We talk to the community
We keep track
Integration requirements can be just as important as fees and customer service. For many merchants, getting up and running quickly and efficiently is imperative to maintaining uptime, and keeping the revenue stream open. We check every provider's integration process to ensure a smooth transition and onboarding process.
Need a hand?
Finding the right provider can be a tricky task. You'll need to find the payment partner that is most suited to your business, with the lowest rates, and best customer service. We are payment experts, and can help you find the right solution. We provide consultation for free, and will never charge you for advice.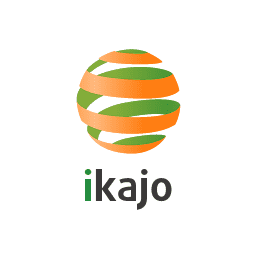 Our Latest Review of Ikajo
Monday, October 19th, 2020

Best Payment Providers
---
What We Liked
Ikajo is a payment gateway service provider that is geared towards international merchants with e-Commerce stores. With its own fully-integrated payment platform, ikajo offers its merchants a payment solution that is completely customizable and flexible. 
Merchants have a choice of two verticals: Crypto and Forex. The Crypto vertical is aimed towards those who trade in cryptocurrencies, while the Forex vertical is for foreign exchange brokers. 
Other solutions that ikajo offers its merchants are payment gateways, credit card processing services, and a feature called Charge Advisor. This feature works towards increasing payment conversion as well as analyzing data to prevent chargebacks and fraud. 
Ikajo also integrates with most shopping platforms and can be customized to suit business needs. 
---
What We Didn't Like
The only issues found with ikajo comes from a few negative reviews posted online by current users. There was one bad review that mentioned ikajo's poor customer service. 
One user was unhappy at how long ikajo took to get back to him once he applied for a payment gateway. He reported that ikajo originally said it would take one to two business days for a response. However, there was no response for nine days. This was after he was following up with them each and every day. 
Another user reported that ikajo held back funds to allow the bank to verify that no chargebacks would occur. Although there were no chargebacks in the subsequent two months, ikajo e-mailed the user, informing them that the bank "had some kind of issue", after which all the funds mysteriously disappeared. 
---
---
Business-type not listed?
View more industries