Find the Right Payment Provider for Your Business.
Discover the payment provider that meets your needs, and has the reputation your business deserves.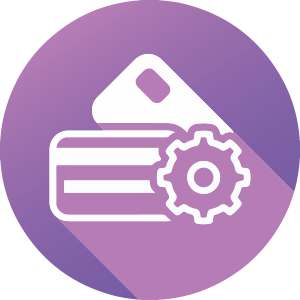 THE PERFECT PLACE TO START
Find the best Payment Processors
Quickly find payment processors who offer the lowest rates,
fast approvals and more.
How Do you take payments
Our Process
We focus on three main areas of interest.
We do the hard work!
We review contracts, rates, and fees to ensure you're getting the best deal. We check every nook and cranny to make sure you don't overpay because of misleading terminology, hidden costs, and deceptive sales tactics.
Read Our Latest Reviews
We Take Complaints Seriously
We scoure every major review and complaints site to ensure our experience with a payment provider is consistent with other customers. Our goal is to be certain you're getting the most honest snapshot of the company at the time of our writing.
If you feel our review reflect a different experience than the one you've had, reach out to us and tell us about it.
We check complaints
We ask key questions
We find answers
We talk to the community
We keep track
Integration requirements can be just as important as fees and customer service. For many merchants, getting up and running quickly and efficiently is imperative to maintaining uptime, and keeping the revenue stream open. We check every provider's integration process to ensure a smooth transition and onboarding process.
Need a hand?
Finding the right provider can be a tricky task. You'll need to find the payment partner that is most suited to your business, with the lowest rates, and best customer service. We are payment experts, and can help you find the right solution. We provide consultation for free, and will never charge you for advice.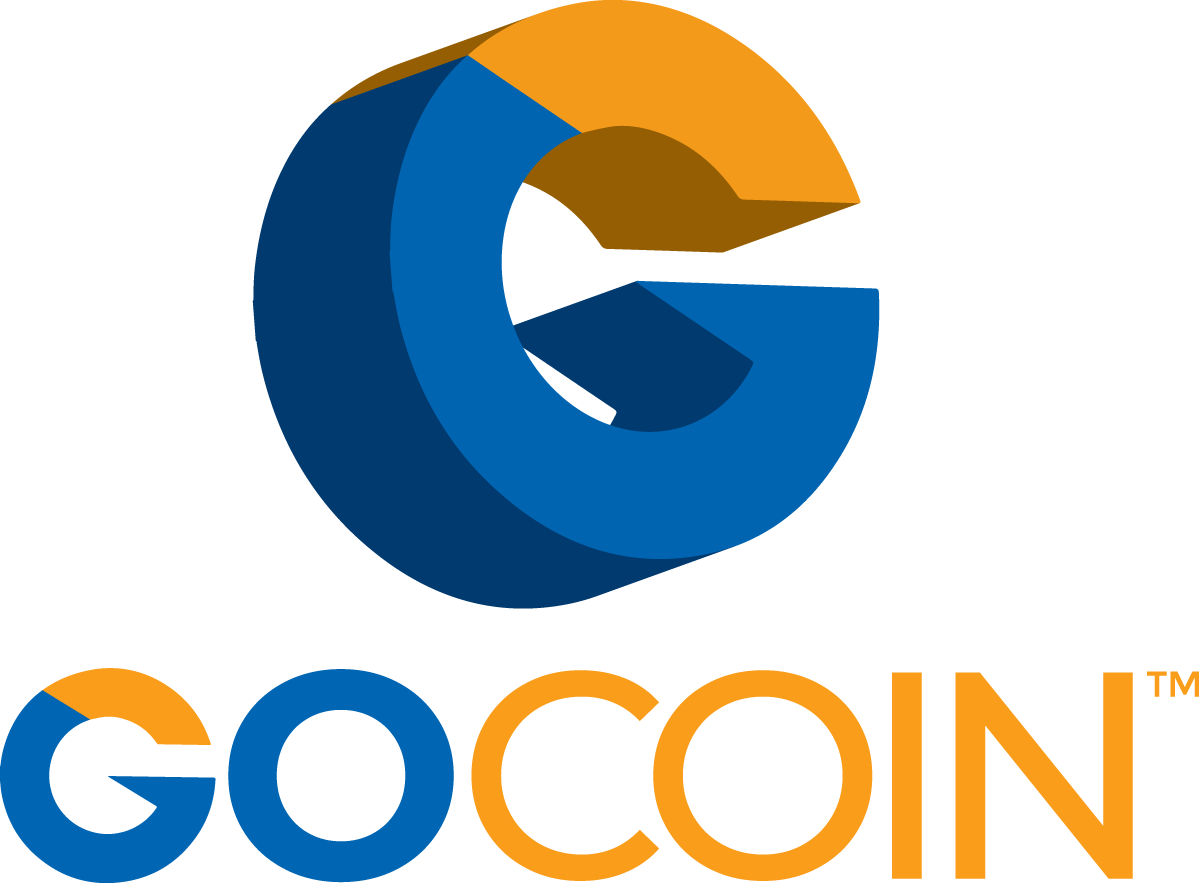 Our Latest Review of Go Coin
Tuesday, November 3rd, 2020

Best Payment Providers
---
What We Liked
Gocoin is considered one of the "longest running blockchain payments and invoicing platforms" in the world today. Through Gocoin, merchants are able to accept Bitcoin, Bitcoin Cash, Litecoin, Dash, Ethereum, as well as EOS as a form of payment. With its secure and flexibility of payment methods, their international gateway liberates merchants of worry from chargebacks, payment fraud, or market volatility. 
Settlements in both fiat and cryptocurrency are quick and convenient, offering a fee of 1% on most transactions.
---
What We Didn't Like
There have been a few negative reviews online about certain aspects of using Gocoin. One user specifically mentioned that they were having difficulty integrating Gocoin with Shopify. 
Another user expressed that "payments are severely delayed". They went on to explain that the purpose behind using Bitcoin is to allow for instant transactions. However, they mentioned that when one of their clients paid them with Bitcoin, the payment took almost a week to receive, (in Bitcoin). They strongly believe that this completely "defeated the purpose" of signing up with Gocoin. The end result was that they switched to CoinPayments because they were able to process transactions quicker and get paid. 
In addition, one user mentioned that a "wider range of currencies" should be included, with more "real-time conversions". Moreover, someone else stated that the amount of information required to set up an account was excessive. Back in December 2019, a customer suggested features such as recurring billing and a wallet should be included. 
---
---
Business-type not listed?
View more industries